Elizabeth
Hello From Elizabeth
Welcome to my artist page. Who am I? Hmmmmm, in a few words, I am a singer-songwriter, harpist, writer and doll artist. I see it as the North, South, East and West of my sanctum of being an artist. I also see this as a pyramid - three points - Musician, Writer and Doll Artist. No matter how different they are from each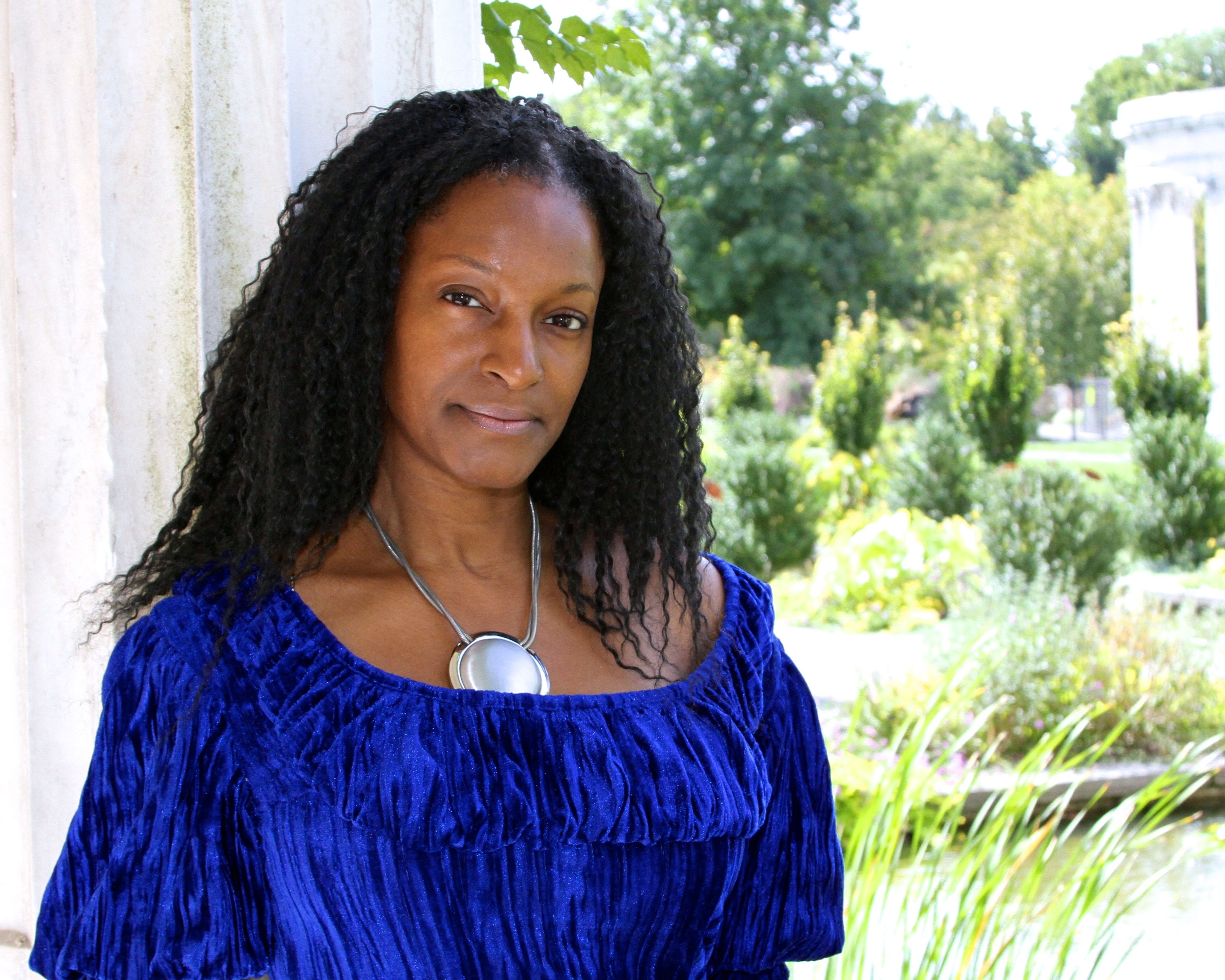 other, or if one is more prominent at the time than the others, they have a complete impact on each other. They can each be a spring board of inspiration.
---
My Purpose
My work as an artist seeks to inspire others. As a singer-songwriter and harpist, I want to collaborate and play alongside other musicians; To have an audience come together and enjoy the music, either during and/or after the performance to feel uplifted and talk to each other about the music and what good it does for them.
I started playing the harp as adult. The sound and the music it makes, made me want to study it and play it forever! Indulging in reading musical notes, playing simple songs, to playing pieces that are more complex, is the committement I make everyday to the harp as well as my voice.  I couldn't have done this without a great teacher, who believes in me and what I can do musically. Beatriz Martin-Ruiz is my harp teacher and mentor.
I love playing classical traditionals, such Canon D, by Pachelbel, but I love playing contemporary music such as Dante's Prayer by Loreena McKennit and This Must Be The Place by Talking Heads. My music taste is pretty eclectic and I think you will see that in the choice of music repertoire the future.
---
Style of Singing
My voice is soprano, and I also have the ability to sing in contralto. Don't believe it? Listen to Sure Like The Moe.
I classify my own music as Eclectic New Age, in that I look to merge vocal sounds that are meditative, ethereal, to vocal sounds that are soulful and deep. I would say the singers that I vocally relate to are the sisters of the Emotions, Sister Sledge Patty Smyth, Ann and Nancy Wilson, Tori Amos, James Taylor, Corinne Drewery (Swing Out Sister) Enya, Loreena McKennitt.
Singers who I admire, Nat King Cole, Louis Armstrong, Aretha Franklin, Gladys Knight, Tramaine Hawkins, James Taylor, Cecile Corbel. 
---
A Dream of Mine
One day I hope to create my own band, singing originals and covers, in places like Carnegie Hall, the Tarrytown Music Hall,  I'm looking to purchase in the future a Salvi Daphne pedal harp. My teacher and friend, Bea, will be a member of the band, along with my sister friend, Lisa Cibelli, who joins me on my second CD. The music we would play would be from my own music, to singing songs from the Emotions, Nat King Cole, Sade, Loreena McKennitt, Natalie Merchant, James Taylor and even Talking Heads. I would also love to play at in Tarrytown, NY and at the  in Mamaroneck NY. The band consist of two harpist, singers, a cellist, a flutist, a violist, a stand-up or upright bassist, percussionist.
---
All the best to you,
Elizabeth