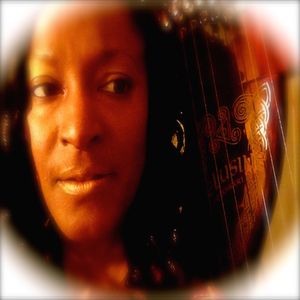 Hire The Leader of Song
Looking for a voice that will bring a melodic, brightness, uplifting joy to your ordinary mass, wedding ceremony? Do you need a meditative, voice of hope and prayer for your memorial mass? You have come to the right place, and you have reach the right person. 
 
Contact me, through my contact page.
0:00/4:26

0:00/2:42

0:00/2:13